Romsey Beauty Salon  –  Call of Beauty is a family run business in the heart of Romsey, specialising in effective Aesthetic, Beauty and Micropigmentation treatments.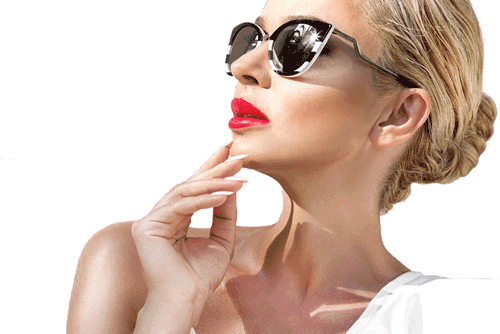 Amazing new treatment from Strawberry Laser, a non-invasive treatment for Skin Tightening, Cheek Contouring and Jowl Lifting.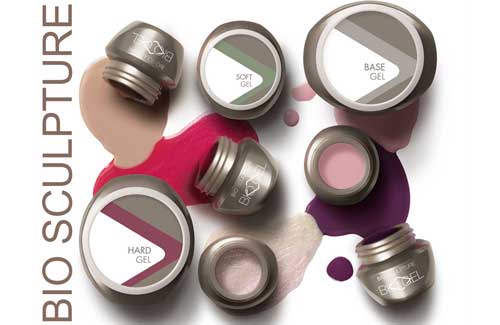 Beautiful, long lasting nails using Bio Sculpture nail system, natural strong nails that last up to three weeks.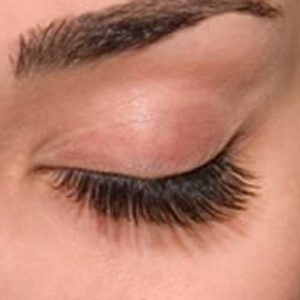 Eyelash Extension
Eyelash Extension, for that special occasion, or longer term, individual eye-lash extensions give your eyes that boost.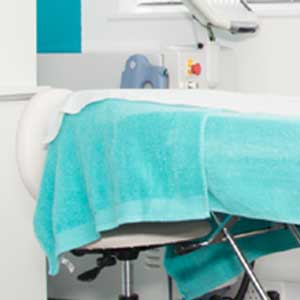 IPL - Lynton Lumina
Using the Lynton Laser Lumina equipment, with IPL and Nd:Yag laser hand piece gives comfortable treatment for Hair removal, thread vein, acne, pigmentation and skin rejuvenation Semi-Permanent Make-up
Cosmetic tattooing can enhance your features, long lasting effect, idea for active sports too, keep looking beautiful.
Ear Piercing
Using the Studex 75 Range, quality products and quality service. From £15 for 9ct Gold, including aftercare soloution
Sunescape Spray Tanning
Safe, sunless, long lasting ultra-moisturising tanning solution.
More Information
To see the full list of treatments look at our Treatment Menu
Sun Bed Tanning - Ultrasun 8000
The latest Collagen activationg "Pink" bulbs.
ACP Advanced Cosmetic Proceduers
Treatment/Removal of skin tags, warts & verrucas , thread vies and much more.
More Information
To see the full list of treatments look at our Treatment Menu
Electrolysis - B.I.A.E Member.
Lydia Dalton is a Member of the  B.I.A.E. – British Institute & Association of Electrolysis – The professional body for electrolysis. 
Trained and qualified for Advanced Cosmetic Procedures, Blended, Flash, Men, PreSRS hair removal and Beard removal for Trans Clients. To find out more about the B.I.A.E. and their services, click here https://www.electrolysis.co.uk/members/lydia-dalton
Call of Beauty is once again able to offer services, so we are able to operate with all the safeguards in place to ensure a safe visit for you and for us. We look forward to seeing you all soon. Thank you for your patience.
If you already made an appointment – please follow this link and complete the consultation form.