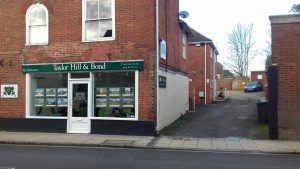 Call of Beauty
Call of Beauty is a family run buiness which offers a wide  range of treatments, from nails to aesthetics. With over 15 years experience, Lydia can ensure you receive the best possible care and treatment.
Telephone: 01794 514513
Address:
86a The Hundred
Romsey. SO51 8BX
email: enquire@callofbeauty.co.uk
Facebook: www.facebook.com/beautysalonromsey
We have just moved into our new premises, and will be updating this website and our facebook page with news of the latest treatments and special offers.