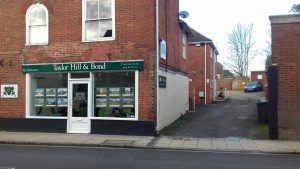 Call of Beauty
Call of Beauty is a family run buiness which offers a wide  range of treatments, from nails to aesthetics, laser to waxing, all first class treatments offering the best results.
Lydia and her team can ensure you receive the best possible care and treatment.
Telephone: 01794 514513
Address:
86a The Hundred
Romsey. SO51 8BX
email: enquire@callofbeauty.co.uk
Facebook: www.facebook.com/beautysalonromsey
We have just moved into our new premises, and will be updating this website and our facebook page with news of the latest treatments and special offers.